Game On: StreetLyte's Gaming Collection
---
---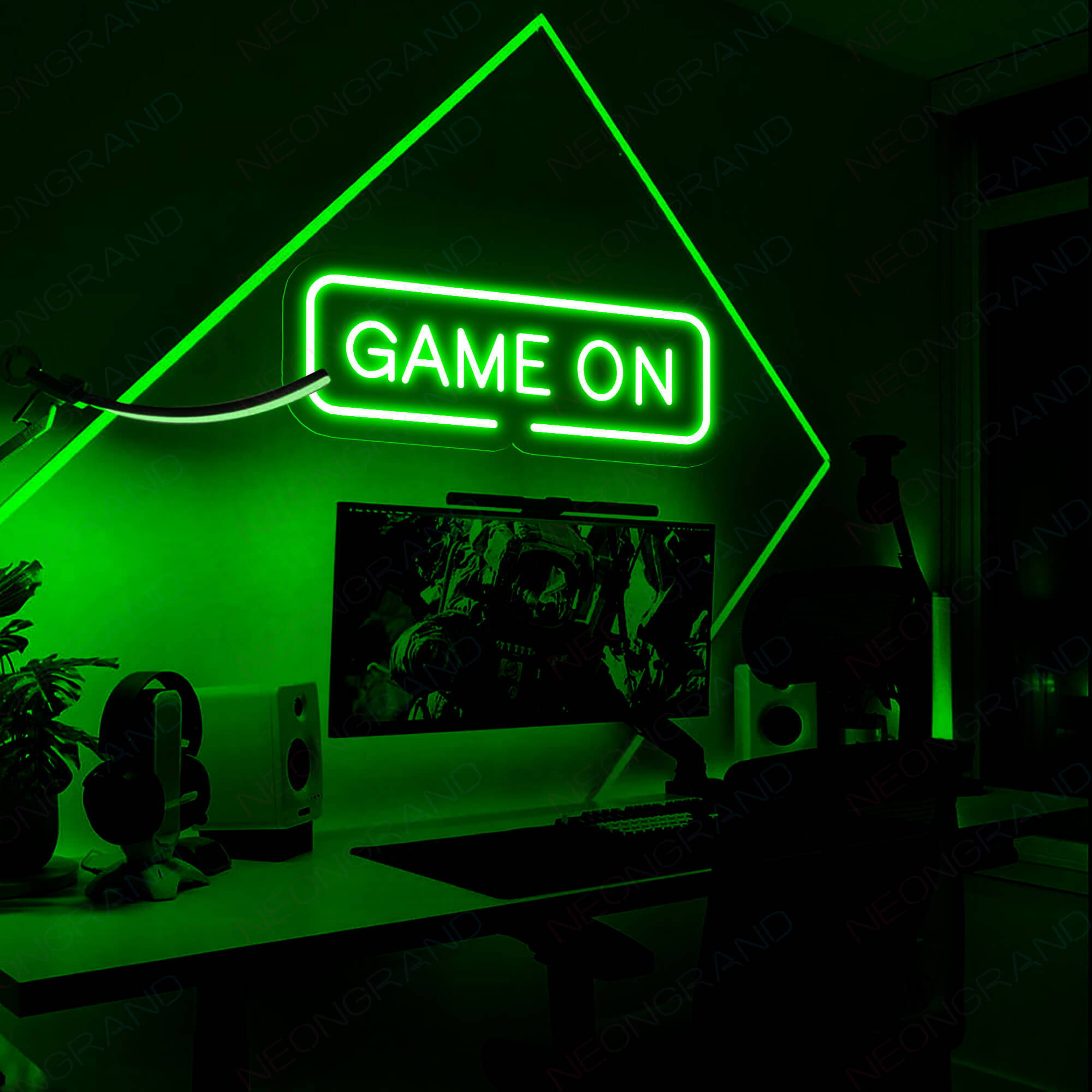 ---
Level Up Your Gaming Setup
Here at StreetLyte, we recognize just how dedicated gamers are to their craft. Over the past decade, gaming has become increasingly popular amongst all demographics. In fact, over 227 million people in the US play video games one to a few hours per week.
A truly dedicated gamer also knows the importance of having a sick setup that creates an environment where they are comfortable and proud to show off to their fellow gamers and stream viewers. Not only does having a great gaming setup look amazing for all to see, but also , when done right, can increase your performance level. You're comfortable, relaxed, and focused. This leads to better reaction times and better performance. That is where StreetLyte comes in. We specially curated an entire collection dedicated to gamers and their setups. From Valorant, to Fortnite, to Rocket League, StreetLyte offers a wide variety of signage that any serious gamer could appreciate.
Do you stream your gameplay on Twitch? Check out our Twitch sign in a variety of colors that can even be customized to include your very own gamer tag. Including a neon sign in your setup for your stream viewers to see will capture their attention and have them envious of your decor, keeping them coming back for more and boosting your engagement.
Don't see a sign that represents your favorite game or you as a gamer? Fill out our custom form and upload any image you desire in order to level up your gaming setup and bring your vision to life.
Check out our entire gaming collection, here!